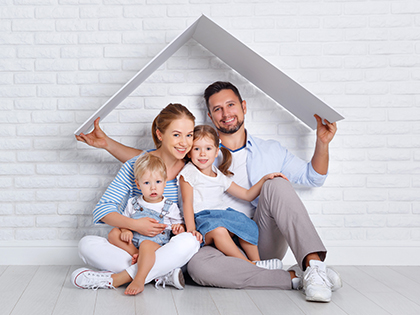 Safety Tips
Oct 19, 2019
DO
Place foil between the legs of furniture and the wet flooring to prevent staining
Remove as much water as possible by mopping the wet areas
Wipe furniture to remove any water
Lift drapes off the floor, place through a coat hanger and hang it on the curtain rod
Turn ON AC if damage occurs in the summer.  HOWEVER, if you detect mold turn OFF your heating and cooling systems.
Move valuable art, paintings, photographs, and important papers to a dry, safe place
DO NOT
Use any electrical appliances while standing on wet flooring or carpet
Use a house vacuum to remove any water
Enter any room that has ceilings that are sagging
Wait to call for professional help.  The longer you wait the more damage that will occur.